California Health Care
Find latest news, legislation and regulations related to the California health care system. Medical coverage services in the golden state are offered through the following options:
Covered California: The Health Exchange Marketplace
Insurance Carriers: providing off-exchange medical benefits
Veterans Administration (VA) Health Care Coverage
Medi-Cal
Prison Health Care for California
Health care in California has gone through radical changes since the passage of the Patient Protection Affordable Care Act (PPACA) in 2010 and the implementation of Health Care Reform in 2013. Obamacare plans in California are sold through the state health insurance exchange, Covered California.
Individuals, families and businesses can enroll on a health care plan through Covered California, through Medi-Cal, through a health insurance broker, or by contacting a health insurance carrier directly. Popular carriers offering health insurance in California include Anthem Blue Cross, Blue Shield of California, Kaiser Permanente, Health Net, Molina and United Healthcare. For rates and benefits, click California Health Insurance Quotes. Open Enrollment 2017 is from November 1, 2016 to January 31, 2017. Outside of that window, you may apply during the Special Enrollment Period as long as you have a qualifying life event.
Government agencies that regulate health care in California include the California Department of Insurance, the California Department of Health Care Services, the Department of Managed Health Care (DMHC) and Ombudsman. The DMHC and Ombudsman offer protections and legal assistance for the consumers of health care in California.
Healthcare in the United States has seen a lot of changes in the past few years, with prices for coverage fluctuating dramatically and the very platform for healthcare hanging in the political balance. This issue comes at a time when our country is still recovering from a devastating economic recession, and financial uncertainty and fickle premium costs are prodding many Californians to look for alternatives to health care coverage.
Many questions remain unclear to the average buyer. Are there penalties for not having health insurance? Is health insurance a requirement in California? If I can't afford health insurance in California, or I don't want to pay for health insurance, what are my options?
In this article, we will explain the risks of not having health insurance in California and other places, as well as how to better understand the healthcare system so that you won't have to go without it. (more...)
Posted: December 21st, 2017 under
Obama Health Care
---

There is so much to prepare when you're expecting a baby — especially when it's the first time. In the midst of setting up the nursery, making extra trips to the doctor for prenatal appointments and securely fastening your brand new baby car seat, it's surprisingly easy to forget about getting a plan in place for newborn health insurance coverage. Whether you, as a parent, have health insurance, but don't know much about it, or don't have health insurance at all, navigating the process of getting your newborn health insurance coverage can be tough.
Unfortunately, health insurance for newborns isn't something that just happens on its own. While there is a short buffer period built in to give newborn's coverage through his/her mother's insurance, the longer you wait to get newborn insurance coverage in California, the more you will end up having to pay. While the Affordable Care Act and California State Laws make it mandatory for health insurance companies to accept newborns to health insurance plans, there's no guarantee on pricing. If you fail to do your part to get your newborn on a health insurance plan, you could end up spending a significant amount of money. (more...)
Posted: December 20th, 2017 under
Obama Health Care
---
by Wendy Barnett
Be on the watch for Covered California announcements in October or November 2017 regarding rate changes on the Silver Plans, or more specifically the "cost-sharing-reduction (CSR) surcharge." Covered California already announced their proposed rates for 2018 which will have a weighted average increase of 12.5%. However, in addition to this rate increase, there may be a surcharge on all Silver Plans. This has to do with whether or not the federal government will make an annual commitment to funding CSR plans as was done since the Affordable Care Act (ACA) was passed. (more...)
Posted: September 29th, 2017 under
Covered California Insurance
---
by John Hansen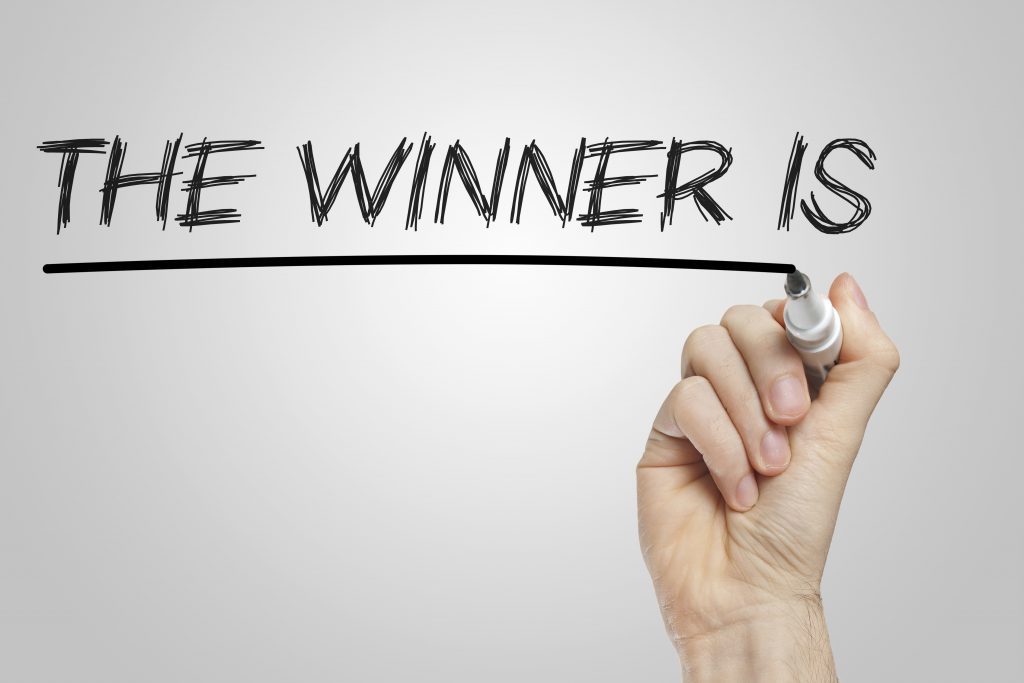 Blue Shield of CA Maintains the PPO and thus the Image of Being the Carrier Who Offers "Choice"
What's an EPO? That was the big question for many consumers during the 2017 Open Enrollment Period in California. It made consumers uneasy, and it caused many to switch from Anthem Blue Cross Covered California to Blue Shield Covered California.
Anthem Dropped Out-of-Network Coverage
Yes, there is a difference. Anthem stopped offering out-of-network coverage. And, for many Californian's who want choice, they felt they would be limited by this.
Whether you go with Anthem or Blue Shield, it most often makes the most sense to stay in network. Your out-of-pocket costs remain so much lower when you stay in-network.
Anthem was losing money on their out-of-network coverage offered by their PPO's so they made a gutsy move to switch all their individual and family plans over to EPO's and stop offering out-of-network coverage. But they may have made a mistake. (more...)
Posted: August 18th, 2017 under
Anthem Blue Cross California
,
Health Plans in California
---