California Health Care
Find latest news, legislation and regulations related to the California health care system. Medical coverage services in the golden state are offered through the following options:
Covered California: The Health Exchange Marketplace
Insurance Carriers: providing off-exchange medical benefits
Veterans Administration (VA) Health Care Coverage
Medi-Cal
Prison Health Care for California
Health care in California has gone through radical changes since the passage of the Patient Protection Affordable Care Act (PPACA) in 2010 and the implementation of Health Care Reform in 2013. Obamacare plans in California are sold through the state health insurance exchange, Covered California.
Individuals, families and businesses can enroll on a health care plan through Covered California, through Medi-Cal, through a health insurance broker, or by contacting a health insurance carrier directly. Popular carriers offering health insurance in California include Anthem Blue Cross, Blue Shield of California, Kaiser Permanente, Health Net, Molina and United Healthcare. For rates and benefits, click California Health Insurance Quotes. Open Enrollment 2017 is from November 1, 2016 to January 31, 2017. Outside of that window, you may apply during the Special Enrollment Period as long as you have a qualifying life event.
Government agencies that regulate health care in California include the California Department of Insurance, the California Department of Health Care Services, the Department of Managed Health Care (DMHC) and Ombudsman. The DMHC and Ombudsman offer protections and legal assistance for the consumers of health care in California.
by John Hansen
The Affordable Care Act (ACA) was intended to be just that…affordable. However, many are arguing that Obamacare has really just caused rates to rise. For some who are receiving the benefits of expanded Medicaid or large subsidies through the exchanges, health insurance has become attainable and/or has become more affordable. However, for many Americans prices went up.
How can we make health insurance premiums more affordable in the United States?
Here are a few possible solutions:
Put more people on ACO/HMO Managed Care Plans

Repeal the Affordable Care Act

Allow Health Plans to deny for pre-existing conditions

Get rid of Minimum Essential Benefits

Move more people onto Major Medical Plans
Covered California Insurance
---
by John Hansen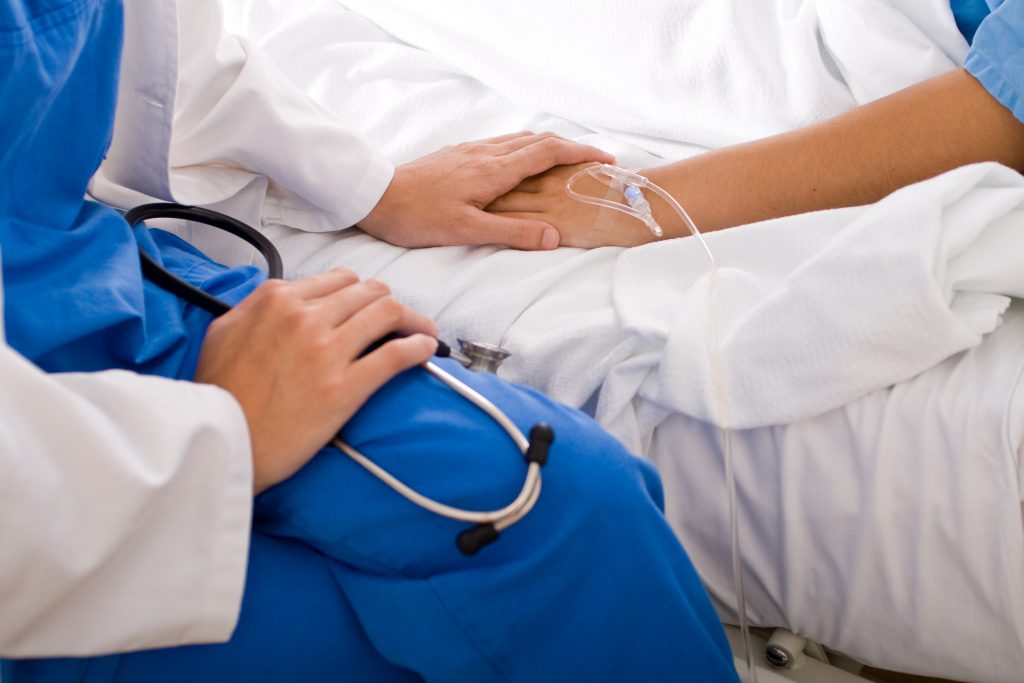 The Question of Health Care Centers around Risk Management and Maintaining Healthy Pools of Members
If people didn't get sick, health care would be cheap, but it would also be unnecessary. As legislators are trying to deal with the issues surrounding health care in America, one of the key issues is how to deal with the incredibly high costs of servicing people with serious health conditions.
This is the primary concern of health insurance carriers. They need a healthy pool of members in order to stay in the black. (more...)
Posted: August 4th, 2017 under
Covered California Insurance
---
by John Hansen
If consumers have are under 200% of the Federal Poverty Level (FPL), they qualify for Cost Sharing Reduction (CSR), which means better benefits at the same cost if you enroll on a Silver Plan through Covered California, the California Health Exchange. However, these benefits are being threatened by Republican leaders in Washington DC as they consider the future of health care in America.
If CSR payments from the federal government are stopped, that would mean a decrease of $400-$600 million from Washington coming to California insurers. Top leaders at Blue Shield of California say that this alone could lead to a rate increase of 5%-10%.
Covered California Executive Director, Peter Lee, warned the GOP in Washington that cutting off Cost Sharing Reduction could lead to rate increases of 25%-40%. (more...)
Posted: July 26th, 2017 under
Covered California Insurance
---
by John Hansen
As Anthem and Health Net Drop Market Share, Two Carriers Begin to Dominate the California Individual Market
Up until this year, there have been four leading carriers offered on the California Health Insurance Exchange: Anthem Blue Cross, Blue Shield of California, Kaiser Permanente and Health Net. These four insurance companies split market share somewhat evenly. Blue Shield Covered California and Anthem Blue Cross California went back and forth for first position and enjoyed about the same market share with Covered California Kaiser plans trailing close behind.
However, in 2017 the landscape changed dramatically. Kaiser Permanente moved up to #1 and Blue Shield of California continued their pattern of strong, steady growth. However, Anthem Blue Cross dropped dramatically from 26% market share down to 18%. And, Health Net, who had already been trailing a bit behind the top three, dropped from 18% down to 10% market share.
In many people's minds, Anthem and Blue Shield are basically the same product. So what happened? What's the difference? (more...)
Posted: July 20th, 2017 under
Covered California Insurance
---
by John Hansen
California has one of the most stable health insurance markets in the nation. The Covered California State Exchange is strong, and all regions in the state have at least three carriers offered.
Other states across the country are not fairing so well. Many regions outside of California have only have one carrier offered, and in some areas there is no carrier at all.
California has the great advantage of having a very large population. You could put the population of most states in the country together into one heap and still not have as many people as there are in California. (more...)
Posted: July 14th, 2017 under
Covered California Insurance
---