Covered California Application
Covered California Application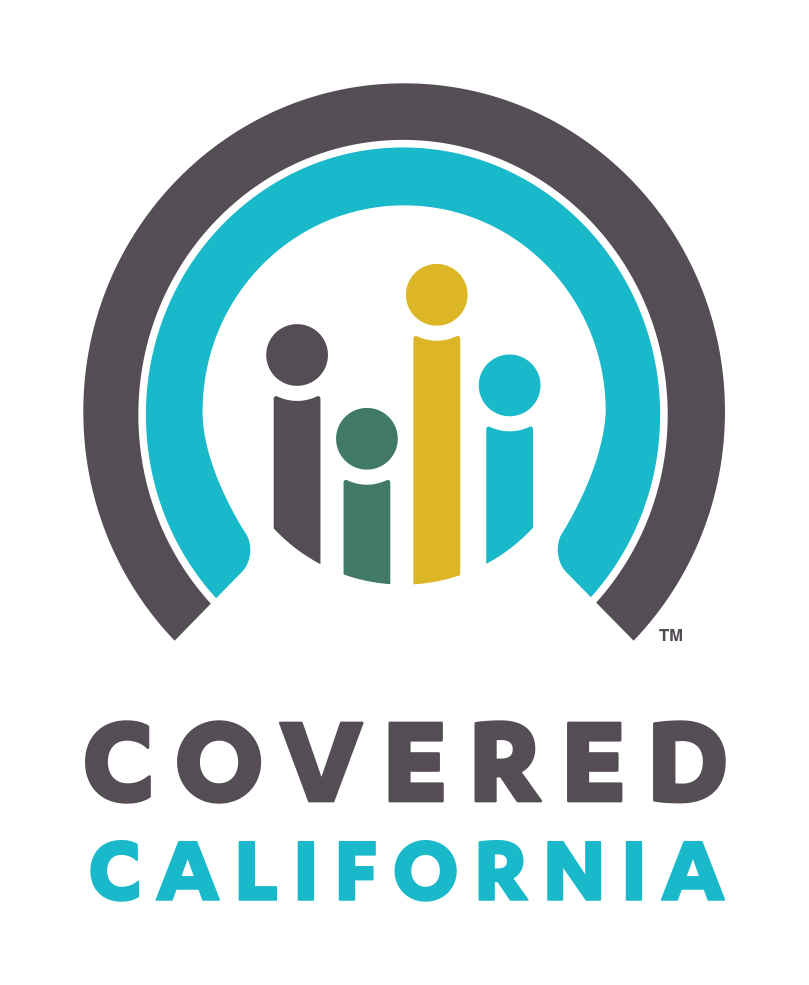 Get ready, get set, get covered!
Signing up for health insurance through Covered California is quick and easy. For most people the application process will take 10-20 minutes. Before getting started it's important to first get a quote and then select a plan. Once this is done, you are ready to enroll.
Here are some basic questions that many people have when starting the process.
Where can I apply?
We recommend applying online. First, click here to get California health insurance quotes. You will be given a quote, asked to select a plan, and then taken to the application. 
Who can apply?
Anyone who is a U.S. citizen, U.S. national or lawfully present immigrant. Adults that are not lawfully present will not qualify for a health plan through Covered California but may be eligible for coverage through Medi-Cal or can purchase a plan through some private insurance companies.
When should I apply?
Generally speaking you want to sign up during open enrollment. But it also depends on your specific circumstance and when you need coverage to start. Check out enrollment periods, effective dates and deadlines to figure out the best timing for you.
What information do I need to apply?
Speed the process up by having these key pieces of information for you and any person listed on your tax return (for the current year) accessible. This is regardless of whether they are applying for health insurance or not.
Personal information (name, address, date of birth, social security number etc.)
Immigration information (if applicable i.e. green card, etc.)
Know your correct tax filing status (single, married filing jointly, head of household, etc.)
Current income information (current pay stubs are helpful)
How do I know if I'm eligible?
Pretty much anyone can sign up and get health insurance. The question has to do with eligibility to receive financial assistance to help pay for your coverage through Covered California. The main factors that play a role in determining eligibility are:
Citizenship – be a U.S. citizen, U.S. national or a lawfully present immigrant
An offer of health insurance somewhere else – Are you or a spouse offered insurance through a job? Are you eligible for the Veterans Health Plan, full scope Medi-Cal or Medicare? These and other offers of health insurance may or may not make you eligible. Find out more if this is your situation.
If for some reason you don't qualify for the premium tax credit, you can still sign up for health insurance anyways. The health plan would just be full price.
How do I pay?
You pay after your application has been submitted. There is a deadline, so make sure you pay on time or your enrollment will be cancelled. Specific payment directions will be provided during the enrollment process.
Is there anything else I need to know?
Sometimes Covered California is unable to verify information on an application through electronic sources so they may ask you to provide a document for proof. Providing a current pay stub to show proof of income would be a good example of this. Generally, they give you 90 days from when you complete your Covered California application to submit this information. These requests are common, so don't be alarmed if this happens.