Individual Health Insurance
Individual Health Insurance California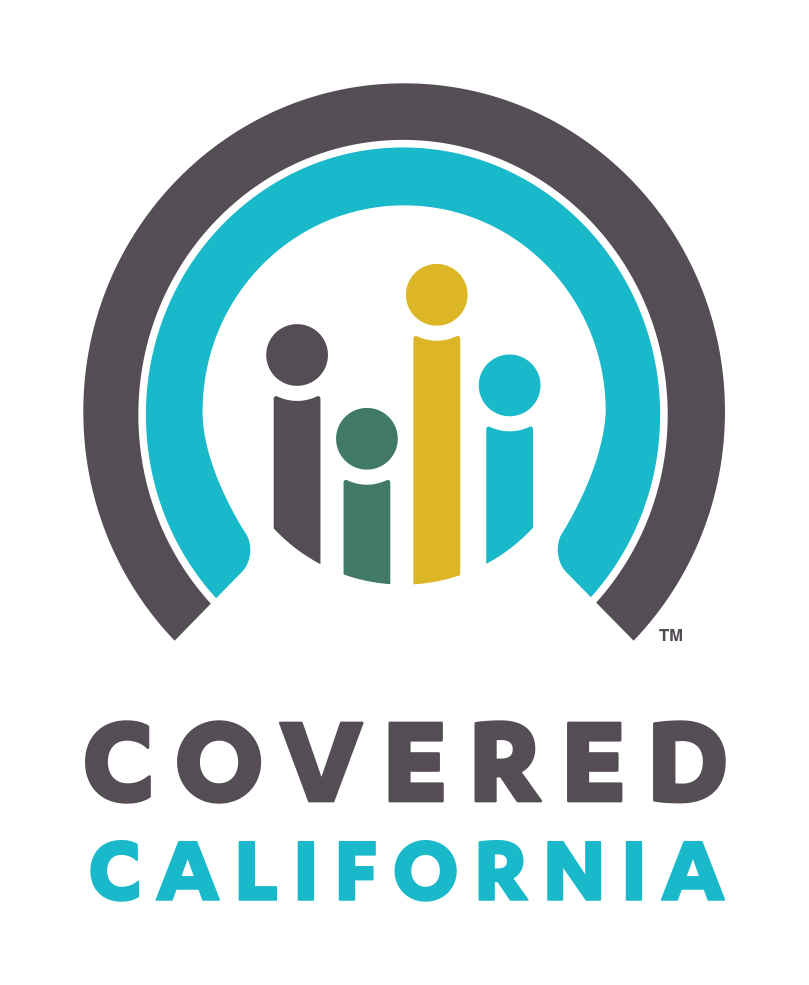 Protect yourself and your family from the potential of huge, unexpected medical bills. Get free individual health insurance California quotes by clicking "Get Quotes" above. This will allow you to view individual and family health insurance plans and prices for health insurance coverage options in California that are available from Covered California. After you obtain California health insurance quotes, you can then apply online.
ACA Health Plans and CA Exchange Plans: Individual Health Insurance California 
The Obamacare mandate requires most people to obtain medical insurance coverage. If you are not already enrolled on a health plan that meets the Affordable Care Act minimum essential benefits requirement, you will most likely need to switch plans. The next open enrollment period begins on November 1, 2016 and lasts through January 31, 2017.
Remember November 1, 2016
Beginning November 1, 2016, consumers will again be able to obtain quotes for the ACA health plans and either switch plans or enroll in a Covered California health insurance plan effective January 1, 2017. No one can be turned down for medical reasons. Also, you may qualify for government subsidies if your meet the income requirements.
Individual Health Insurance Going into 2017
Generally, if you are now insured on a health plan through Covered California, you do not need to complete a new application to be enrolled for 2017. Your insurance will either be automatically renewed or you can switch plans. In 2017, rates will be increasing for most people. Even then, consumers do not need to complete a new application; they will have a chance to shop and switch plans within their existing account.
What if I'm on a grandfathered plan?
Your California health insurance plan is grandfathered if you've been on the same plan since March 23, 2010 and there were no considerable benefit or contribution changes. If your health insurance plan is grandfathered, you are not required to switch to an Obamacare California plan. You meet the mandate for individual health insurance. On top of that, your premium will not be impacted by rate increases related the Affordable Care Act. To verify, get a Covered California quote for the new ACA plans in November and compare the rates to your grandfathered plan. Also, check to see if you qualify for a government subsidy; you will need to enroll in a Covered California plan in order to get a subsidy.
Good News: You May Qualify for a Subsidy
Individuals and families whose gross family income is less than 400% of the federal poverty level may qualify for a government subsidy to reduce their California health insurance premium. Additionally, they may be eligible to pay lower costs for doctor visits and other medical services. To qualify, the health insurance application must be submitted through the Covered California Exchange.
Bad News: If You Don't Get Covered, You May Get a Penalty
The mandate requires most Americans and legal residents to obtain health insurance that meets the standards set by the Covered California Exchange. For tax year 2016, those who don't get covered for health insurance will be subject to a penalty of $695 per adult or $347.50 per child, or 2.5% of the taxable income, whichever is greater. For tax year 2017 and later, the penalty will include a cost of living adjustment. You can avoid the penalty by enrolling on an ACA-approved health plan. If you're uninsured for part of the year, you can still avoid a penalty if you are uninsured for less than 3 consecutive months. Also, exempt individuals are not required to enroll or pay a penalty. This includes people whose health premiums would be more than 8% of their household income, undocumented immigrants, and people who are incarcerated.