Sharp Health Insurance Coverage
Find the Lowest Prices Available on Sharp Medical Insurance Plans or Get Discounts Through Our Covered California Options
Since 1992 Sharp Health Plan has been serving the Southern Riverside and San Diego counties as a local not-for-profit organization and subsidiary of Sharp HealthCare. Offering an integrated health care delivery system, they are the leading provider of comprehensive health care in San Diego.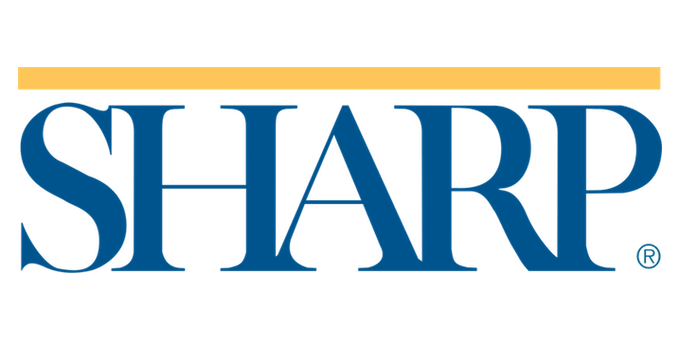 In their own words they have an "Unwavering commitment to excellence and passion for caring…It's our care philosophy-treating people, not patients, and transforming the health care experience for our entire community."
Sharp is one of 11 carriers offered in the California State Exchange and one of 6 carriers being offered in Covered California's pricing region 19.
Take Note
The NCQA (National Committee for Quality Assurance) awarded Sharp the Wellness & Health Promotion Accreditation. They were the only health plan in California to be given this accreditation, and one of 8 health plans selected in the United States.
Best Health, Sharp's integrative wellness program offers online workshops, a health library of online video's and information, fitness tracking tools and one-on-one health coaching.
Network
PMG's are Sharp's "Plan Medical Groups" from which you choose your doctor. It is from these groups that you receive your specialty, hospital and urgent care services affiliated with your PMG.
For individual and families purchasing a health plan through Covered California there are 2 networks available:
Premier Network
Performance Network-Network 2
Sharp Health Plan has several thousand affiliated doctors including 12 local hospitals.
To view a list of doctor's please click here.
The Future is Here
Through Sharp's Rees-Stealy Medical Group, select physicians can be accessed using Telehealth for over the phone follow-up appointments and for certain medical conditions. They also offer Sharp Nurse Connection as a way for members to access medical advice after hours over the phone.
If a doctor participates, members can use FollowMyHealth, a secure online service which allows members to view test results, send and receive messages from their doctor, view personal health information, and manage appointments, etc.