Health Net Health Insurance Coverage
Find the Lowest Prices Available on Health Net Medical Insurance Plans or Get Discounts Through Our Covered California Options
One of the nation's largest managed health care companies, Health Net's coverage area includes all 50 states and the District of Columbia. One of its top carriers, Health Net Covered California plans make up about thirteen percent of CA State Insurance Exchange enrollees. The company offers HMO (Health Maintenance Organization), PPO (Preferred Provider Organization), EPO (Exclusive Provider Organization) and HSP (Health Care Service Plan) plans.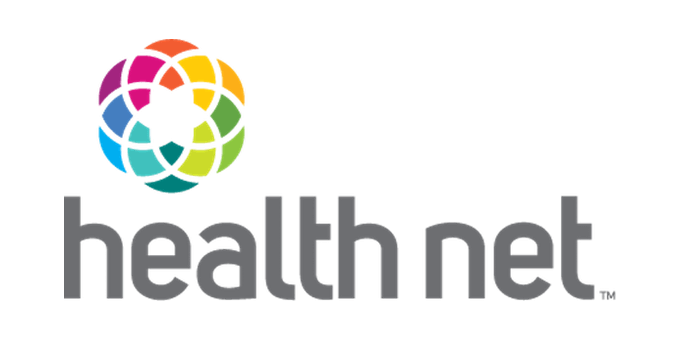 In 1977 Health Net of California (Health Net's California division) started as a non-profit corporation, converting later into a for-profit company. They have been offering affordable, quality health care since then. Today they are based in Woodland Hills, California.
Take Note
Health Net is proud to be the only health plan to be nationally awarded the NCQA's (National Committee of Quality Assurance) Multicultural Health Care Distinction across all lines of Business. They continue to advocate health care that is culturally and logistically applicable to the needs and values of all its members.
Network
With over several million members in California alone, Health Net's network offers something for everyone. Health Net Covered California plans are available in much of California.
As of 2015 Health Net Covered California enrollees can access UCLA's (University of California Los Angeles) doctors and hospitals by selecting the Small Group Health Net PPO on all metal tiers: Bronze, Silver, Gold and Platinum.
For 2018 Health Net is excited to be bringing its PPO into Sacramento, Placer, Yolo, Los Angeles, San Diego and parts of Southern California.
Its new EnhancedCare PPO will give members the flexibility of what they can expect from a PPO but without all the cost. It comes with a smaller PPO network at a lower cost but still includes access to an advice nurse, virtual doctor, retail clinic and the Enhanced Care hospitals and doctors in-network. But if members want to go out-of- network, they can, but at a higher cost. It basically puts them in the driver seat.
Some of HealthNet's HMO plans will be removed some parts of California
To learn more, preview Health Net's provider network. .
The Future is Here
Licensed nurses are available to Health Net members 24/7 to assist with many things including minor illnesses and injuries, advice on urgent health situations and other health questions.
Members also have access to online tools that allow them to see plan and pharmacy benefit details, view health screenings, change a doctor, and use programs for weight management, etc.
Health Net offers a variety of health education class in English and many in Spanish.